We are a proud supporter of KidsAndCars.org.
Please help them in their life-saving mission to keep kids safe!




Call Today To See What You Could Be Missing!
We are in the business of providing a safe environment for our children by making premium Rearview Backup Camera Systems and safety technologies accessible to everyone through direct sales, charitable donations, fundraising & Pay It Forward good will programs.


Want to Install Yourself ? Don't Live in the NY/NJ/CT/PA Area?
Backup4Safety.Com Web Store
FREE SHIPPING * LOW PRICES


Complete Backup Camera System
Only $189.99 INSTALLED*
Click for Details


Keep Our Children Safe
Avoid Tragedy Save Lives



3 Year Extended Warranty Coverage


The Easiest Way to Protect Your Purchase
Superior Warranty Protection for Total Peace of Mind



How Big Is
The Blind Zone
In Your Vehicle?
Courtesy of KidsAndCars.org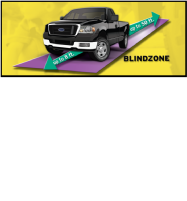 Photo courtesy of
KidsAndCars.org


$$$ Money $$$ Saving Coupon$ and Offer$ From Us and our Partner$
CLICK NOW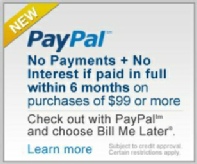 Call Today To See What You Could Be Missing!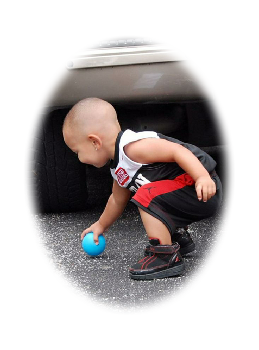 Universal Backup Camera Systems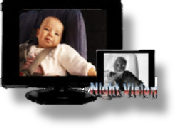 Baby On Screen™
Vehicle Baby Camera System


Commercial Backup Camera Systems

GPS Mirror/Monitor Backup Camera Systems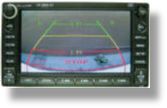 Factory Screen Backup Camera Integration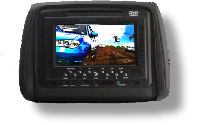 Auto-Dimming Mirror/Monitor Backup Camera Systems

Photo courtesy of KidsAndCars.org


Factory Screen Navigation
& Multimedia Head Units
with GPS , Bluetooth & Backup Camera Systems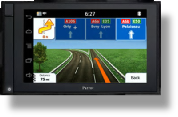 Custom Factory Integrated Hands Free Bluetooth Systems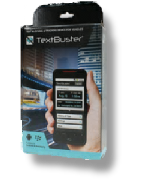 Welcome to Backup4safety.Com
Please explore our collection of safety products and solutions designed to keep you and your loved ones safe!