We are a proud supporter of KidsAndCars.org.
Please help them in their life-saving mission to keep kids safe!




Call Today To See What You Could Be Missing!
We are in the business of providing a safe environment for our children by making premium Rearview Backup Camera Systems and safety technologies accessible to everyone through direct sales, charitable donations, fundraising & Pay It Forward good will programs.


Want to Install Yourself ? Don't Live in the NY/NJ/CT/PA Area?
Backup4Safety.Com Web Store
FREE SHIPPING * LOW PRICES


Complete Backup Camera System
Only $189.99 INSTALLED*
Click for Details


Keep Our Children Safe
Avoid Tragedy Save Lives



3 Year Extended Warranty Coverage


The Easiest Way to Protect Your Purchase
Superior Warranty Protection for Total Peace of Mind



How Big Is
The Blind Zone
In Your Vehicle?
Courtesy of KidsAndCars.org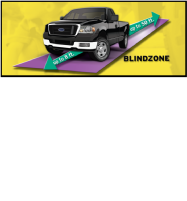 Photo courtesy of
KidsAndCars.org


$$$ Money $$$ Saving Coupon$ and Offer$ From Us and our Partner$
CLICK NOW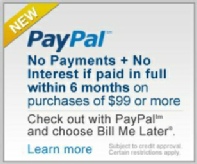 Vehicle Baby Camera System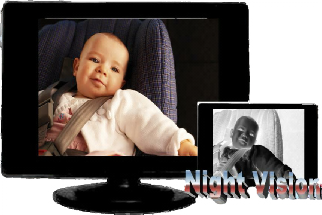 Drive Safer With Less Distraction
And More Peace Of Mind!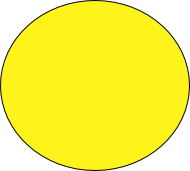 No More
Turning Your Head Around While
Driving!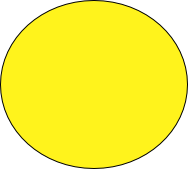 10 Minute
Do-It-Yourself Installation!
No Tools Required
No Waking Sleeping Baby with Dome Light!

Baby On Screen
by Backup4Safety.Com
Vehicle Baby Camera System
Model: BUBC-100
$99.99
Free Shipping
Features:
3.5" Color LCD Monitor Mounts to Dash or Windshield

On/Off Switch lets you check on Baby when you want.

Hard Wired - 100% Secure and Private

Dual Video switched Input that allows for optional Backup Camera.

Wide Angle Color Camera with Infrared Night Vision.

10 Minute Do-It-Yourself Installation. No Tools Required
1 Year Parts & Labor Warranty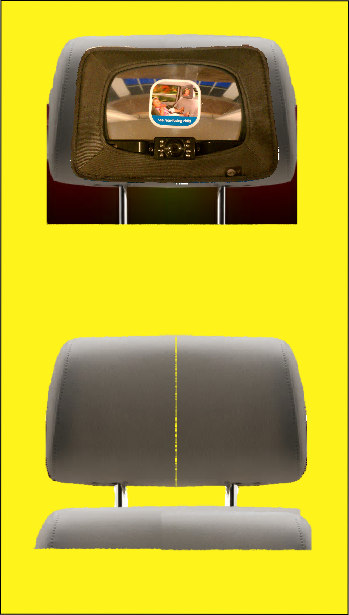 A Great Shower Gift for the New Mom-To-Be!

Camera Mounts to Your Baby Auto Mirror or Headrest Posts Facing Baby*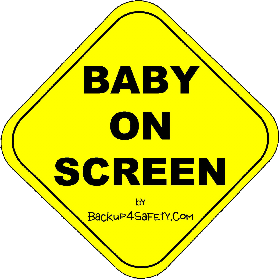 *Baby Mirror Not Included