We are a proud supporter of KidsAndCars.org.
Please help them in their life-saving mission to keep kids safe!




We are in the business of providing a safe environment for our children by making premium Rearview Backup Camera Systems and safety technologies accessible to everyone through direct sales, charitable donations, fundraising & Pay It Forward good will programs.


Want to Install Yourself ? Don't Live in the NY/NJ/CT/PA Area?
Backup4Safety.Com Web Store
FREE SHIPPING * LOW PRICES


Complete Backup Camera System
Only $189.99 INSTALLED*
Click for Details


Keep Our Children Safe
Avoid Tragedy Save Lives



3 Year Extended Warranty Coverage


The Easiest Way to Protect Your Purchase
Superior Warranty Protection for Total Peace of Mind



How Big Is
The Blind Zone
In Your Vehicle?
Courtesy of KidsAndCars.org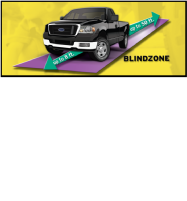 Photo courtesy of
KidsAndCars.org


$$$ Money $$$ Saving Coupon$ and Offer$ From Us and our Partner$
CLICK NOW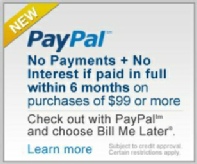 WOLO® Backup Alarms provide an audible warning to protect family, friends, neighbors, workmen, etc.… by alerting them that your vehicle is backing up. Combined with a backup camera system this affordable safety solution can help save lives and prevent injury. 1 Year/12,000 Mile Warranty
Consumer Grade
97db Backup Alarm
$59.99 INSTALLED*
Commercial Grade
97db Backup Alarm
$79.99 INSTALLED*
Commercial Grade
112db Backup Alarm
$99.99 INSTALLED*
Includes Professional Installation at your home or workplace in All of NJ & S.I., NY Only.
NY, PA, CT - $50 to $100 Travel Surcharge.
Call 732-360-SAFE for details.
* Most Makes and Models