We are a proud supporter of KidsAndCars.org.
Please help them in their life-saving mission to keep kids safe!




Call Today To See What You Could Be Missing!
We are in the business of providing a safe environment for our children by making premium Rearview Backup Camera Systems and safety technologies accessible to everyone through direct sales, charitable donations, fundraising & Pay It Forward good will programs.


Want to Install Yourself ? Don't Live in the NY/NJ/CT/PA Area?
Backup4Safety.Com Web Store
FREE SHIPPING * LOW PRICES


Complete Backup Camera System
Only $189.99 INSTALLED*
Click for Details


Keep Our Children Safe
Avoid Tragedy Save Lives



3 Year Extended Warranty Coverage


The Easiest Way to Protect Your Purchase
Superior Warranty Protection for Total Peace of Mind



How Big Is
The Blind Zone
In Your Vehicle?
Courtesy of KidsAndCars.org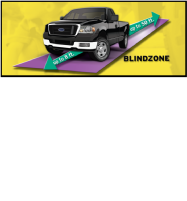 Photo courtesy of
KidsAndCars.org


$$$ Money $$$ Saving Coupon$ and Offer$ From Us and our Partner$
CLICK NOW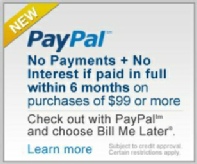 Standard Matte Black Finish

Custom Color Match $25.00 Extra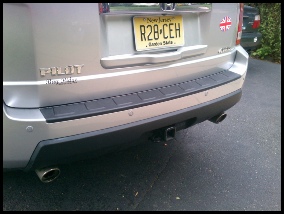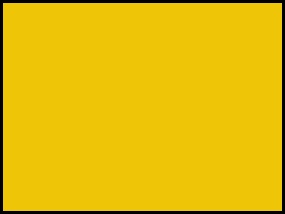 The BackZone Plus by Rostra
Factory Grade Backup Sensor System
3 Year/36,000 Mile Warranty
The BackZone Plus is a revolutionary automotive reverse parking assist system developed by Rostra Precision Controls designed to give every driver peace-of-mind while parking their vehicle in cramped quarters with a universal solution to color-matched sensors. The BackZone Plus audibly alerts drivers to the potential dangers of nearby obstacles through the use of an included buzzer built into a digital display that can be mounted on your sun visor or dashboard. When the vehicle is put into reverse, the system will sound a "beep" alerting the driver it has been activated. The system will further alert the driver to the presence of obstacles within each of it's detection zones. From a pulsing beep to a steady tone, the BackZone Plus system works to keep drivers aware of their surroundings. The system goes silent again only when an obstacle is no longer in range of contacting the vehicle.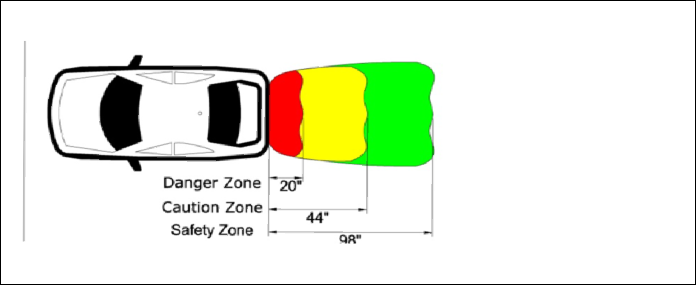 $199.99 INSTALLED*
Includes Professional Installation at your home or workplace in All of NJ & S.I., NY Only.
NY, PA, CT - $50 to $100 Travel Surcharge.
Call 732-360-SAFE for details.
* Most Makes and Models
Custom Colors Match $25.00 Extra