We are a proud supporter of KidsAndCars.org.
Please help them in their life-saving mission to keep kids safe!




Call Today To See What You Could Be Missing!
We are in the business of providing a safe environment for our children by making premium Rearview Backup Camera Systems and safety technologies accessible to everyone through direct sales, charitable donations, fundraising & Pay It Forward good will programs.


Want to Install Yourself ? Don't Live in the NY/NJ/CT/PA Area?
Backup4Safety.Com Web Store
FREE SHIPPING * LOW PRICES


Complete Backup Camera System
Only $189.99 INSTALLED*
Click for Details


Keep Our Children Safe
Avoid Tragedy Save Lives



3 Year Extended Warranty Coverage


The Easiest Way to Protect Your Purchase
Superior Warranty Protection for Total Peace of Mind



How Big Is
The Blind Zone
In Your Vehicle?
Courtesy of KidsAndCars.org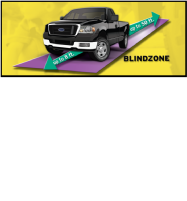 Photo courtesy of
KidsAndCars.org


$$$ Money $$$ Saving Coupon$ and Offer$ From Us and our Partner$
CLICK NOW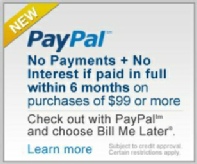 Call Today To See What You Could Be Missing!
Get One Give One
"Pay It Forward" Program
"I just got my gift of safety from someone who loves and cares about me and my family. I want to "Pay It Forward" and buy one for someone else I love and care about."
If you do not want to keep the System, PLEASE "Pay It Forward" by passing it on to someone you love and care about to keep the chain of safety and saving lives going.
All we ask is that you let us know who the system is going to so we can track the chain and provide support.
Please e-mail their information to Get1Give1@backup4safety.com
Subject: Passing It On
Give the Gift of Safety and Show Someone They
Are Special To You
Start a chain for your circle of friends & family
and get a Free System!
Please e-mail us your contact information to enroll in the program to Get1Give1@backup4safety.com
Subject: Enrollment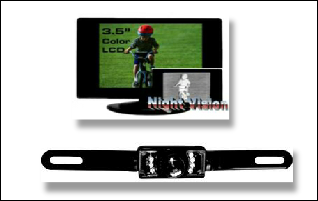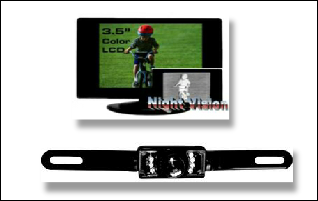 "Pay It Forward"
With Installation
"Pay It Forward"
Without Installation
The Ultimate Gift of Love and Safety!
The Gift of Love and Safety for the
Do-It-Yourselfer!
Program Rules: You cannot "Pay It Forward" to another persons car at the same household (example: your spouses car). The spirit of the program is to spread the gift of safety to friends, neighbors and families in your community to keep all of the children safe from the tragedy of back over accidents.
If you have two (or more) vehicles at your home, we do offer special discounts
for multiple installations. Please call 732-360-SAFE (7233) for details.